About Us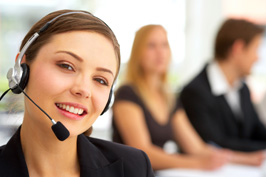 CruiseCenter is a national seller of more than 10,000 discount cruises. We're cruise experts and with over 40 years in the travel industry, we're also one of Houston's oldest full-service agencies.
We pride ourselves on the excellent service we deliver to thousands of satisfied clients every year—this volume makes us top producers for all the major lines. Our "top producer" status means exclusive discounts for you and lots of extra value including free shipboard spending credits, cabin upgrades, private sale offers (not advertised on the web), complimentary excursions on select departures, hosted sailings, custom cruise and tour itineraries and more!
Thinking about a group cruise? When you call CruiseCenter, you've come to the right place: we're group experts with years of experience planning cruises for groups both large and small. We arrange groups for family reunions, friends traveling together, churches and clubs, corporate meetings, and continuing education courses at sea. We'll set up onboard parties, exclusive group gifts, private sightseeing arrangements, group dining, and so much more. All of this is managed by our highly skilled group specialists to make the process seamless for you and your fellow travelers. You can also earn FREE travel based on your group's participation.
Call Tom Baker at 800.592-3887 or Ellen Kalish at 800.437-1815 for more details on planning cruise groups.
Great VALUE + Great SERVICE = CruiseCenter. Call us today!